To Win Either Half betting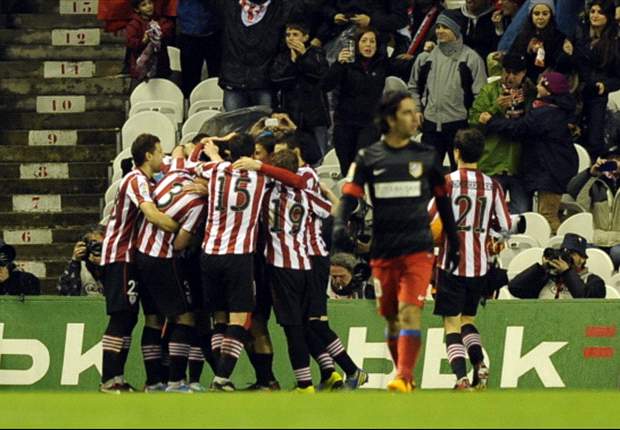 15.03.2017
This betting market requires you to predict whether the team you have selected will score more goals than the other side in one of the two halves of the match. Basically, you bet on one of the teams to score more goals in one or both halves, within the 90 minutes of regular play including stoppage time, and excluding extra-time and penalty shoot-outs.
Suggested online bookmakers for to win either half betting
| Online Bookmakers | Bookmaker's Promotion | Bonus Amount | Bet Now |
| --- | --- | --- | --- |
| | Get a Free Sports Bet up to £30 | £30 | Bet now |
| | Bet £10 and get £30 in free bets | £30 | Bet now |
| | Bwin first deposit bonus | £10 | Bet now |
| | Sportingbet £15 Back-up Bet | £15 | Bet now |
| | £30 Welcome Offer | £30 | Bet now |
Your online bookmaker will offer you two betting options:
1WEH – where the Home team scores more goals than the Away team in at least one half of the match, or

2WEH – where the Away team scores more goals than the Home team in at least one half of the match.
To Win Either Half betting market example

Screenshot from Ladbrokes.com
To win either half betting is an extremely reliable goal bet in the premier league, with a high percentage of bets being paid out in previous seasons. While your chances of winning are high if you bet on a favorite team, the odds are extremely low. This implies that you make less profit in this market.
For instance, in a Chelsea vs. Cardiff match, Chelsea is not only the bookies' favorite team in terms of scoring ability, but it also has the home advantage. For this reason, the odds offered for a 1WEH selection, whereby Chelsea scores more goals than Cardiff, are 1/8. Cardiff, on the other hand, is regarded as the underdog for this particular match. A 2WEH selection, where Cardiff scores more goals than Chelsea in one or both halves has relatively high odds of 10/3.
In a case where the match is abandoned in the second half of play, the bets will be considered valid if one of the sides scores more goals in the first half. However, if both teams draw in the first half, the bets would be considered void; whereas, if no goal is scored or the match ends in a draw in both halves, then the bets are settled as losing selections. If both teams each win one half of the match, then the bookie will settle both bets as winning selections.