2 NFL Predictions for Week 2 2020
18.06.2020
Guess what guys? We are getting closer and closer to the kickoff of the 2020 NFL season.
Tops sportsbooks around the globe have already released early lines on the season and odds for all of the Week 1 matchups.
I have a feeling it's going to be a rough first week of football this year.
Why?
Because all of the new guys coming in have had limited workouts and very little team practices up to this point. This is extremely important for the rookies who are just entering the NFL and for trades coming over from a completely different system.
So with that in mind, I believe Week 1 will be a slop-fest. Maybe not as bad as preseason ball, but still pretty sloppy. Week 2 will still be a little shaky, but the teams should start to have their feet under them. So, take that into consideration as we preview a couple of Week 2 matchups.

We'll be using lines from the top-rated sportsbooks by SBR.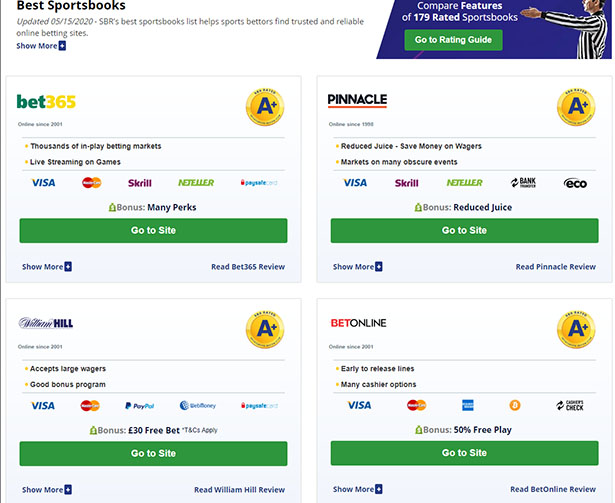 Denver Broncos @ Pittsburgh Steelers | Aug. 20th at 1 PM
I'll be honest. I think the Broncos are going to have another terrible year. I also think that they'll lose their first two games.
BREAKDOWN! @BnGBlitz is back with another in-depth look at the #Steelers schedule, this time analyzing their home opener vs. the #Broncos.

Enjoy: https://t.co/9YMABPu0v9

— DK Pittsburgh Sports (@DKPghSports) June 3, 2020

During Week 2 play, they have to travel over to Pittsburgh and play a Steelers Squad with Big Ben back in action. The Steelers are going to be a team that plays with a chip on their shoulder in 2020. Although the offense was lacking, the defense was quite good. They forced 38 turnovers, and I think they'll continue to trend that way in 2020; somewhere in the neighborhood of two forced turnovers per game.
The Steelers rebuilt their offensive line. Although in some ways this is a departure from their successful, cohesive unit, it needed to happen, and I believe they will be better in 2020 than in 2019. Now Big Ben has Smith-Schuster, Deontae Johnson, James Washington, and Chase Claypool. On top of this, James Conner should be tip-top once more and backed up by Samuels and Snell, who also missed games last year.
The Broncos really haven't gotten any better over the offseason. I mean, sure if you read a local Denver sports rag, they are going to be awesome. But non-biased news outlets are still 'meh' on the Broncos. The fango hype proved just that, hype. And now they don't even have Joe Flacco.
Take the Steelers -5.5 -117 at 5Dimes. Just two field goals and you cash in.
San Francisco 49ers @ NY Jets | Aug. 20th at 1PM
The fact that you can get the 49ers in Week 2 at -5.5 without buying the half-point is mind-blowing
The Jets will be better this year. Sam Darnold is maturing and the secondary should be pretty good as well. They still have some issues with the pass rush and I think their offensive line is left wanting. But overall, they should be able to challenge the rest of the AFC East a bit more, especially now that the Patriots are diminished.
That said, this 49ers team is staying largely intact. Basically, the Jets are going to clip their wing on unseen radio tower during a low fly-by.
The Niners only allowed 19.5 points per game last year which is a full field-goal better than NY. But more importantly, the 49ers had the 3rd best scoring average in the league, putting up 29.6 per game. The Jets, on the other hand, had the second-worst in the league putting up 17.2 per game. I think they'll climb up a few rungs and get to a 20 or 21 ppg average, but it won't be enough against this San Fransisco squad. The Niners average scoring margins was over 10 points. The Jets' average was -5.2 points … yeah … not great. So, NY actually falls right into the point spread against the average. So, not even considering against one of the most potent offenses in the NFL.
Lastly, and most importantly, yards per play. The 49ers were 2nd in the NFL with .475 yards per play. And they even stepped it up to .486 over their last 3 games. Meanwhile, the Jets came in 30th in this stat with just .289. Which equals, three and out, three and out, three and out.
Take this lovely gift from the betting gods of the Niners to win by just 5.5 points!