​Betway Euro 2016 Bore Draw Money Back Special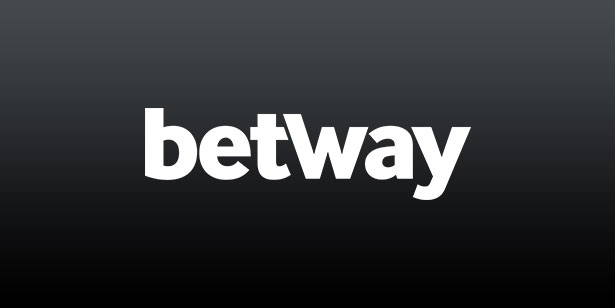 11.06.2016
Betway will refund your losing Correct Score or Goalscorer bets on any group stage match in Euro 2016. (If the match finishes goalless)
How to use Betway Euro 2016 Bore Draw Money Back Special
2) Place a single Correct Score or Goalscorer pre-match bet on any group stage match in Euro 2016.
3) If the match finishes goalless Betway will refund your losing bets with a free bet up to £25.
Imagine yourself sitting down to watch a football match at some point during the Euro 2016 tournament. When you do this, you have certain expectations in mind. You want to see a well-played, well-matched game that is exciting to you not only when the final scores are displayed, but also when the teams are competing to get those scores. Most football fans have a preference as to which of the two teams wins, but it is always thrilling to some degree to see a goal scored regardless of whose team gets the point. That's why it can be very vexing to find yourself watching the endless stalemate that is a 0-0 match. You never quite want the other team to score a goal, but you begin to think that it might at least be preferable to watching the ball bounce back and forth aimlessly, accomplishing nothing.
A match that ends in a goalless draw is a nigh-universal source of frustration for sports fans, but the feeling is even worse when you've bet money on the match; you've spent all that time on the edge of your seat, waiting to see if your intuition would pay off, and in the end you wind up right back where you started. It's a draining and discouraging experience that might even put you off betting altogether.
With Betway, though, there might be an upside to all that tedium. Their Euros Bore Draw Money Back Special is an offer that allows you to recoup your losing Correct Score or Goalscorer bets on group-stage matches that finish goalless. This way, should you find yourself having bet on a match that fails to even properly begin, simply use the Free Bet credit you receive to place a new bet and hope for better luck next time. With the fantastic group of athletes assembled for Euro 2016, these boring matches aren't likely to happen often, but it's nice to have a little extra insurance in case they do.