Does the Bundesliga Offer Value in the Over/Under Goals Market?
25.05.2020
Studious punters will be acutely aware of the fact that the Bundesliga offers an almost guaranteed goal-fest each weekend. Its average of 3.23 goals per game (statistic correct as of mid-May of the 2019/20 season) is comfortably the highest of Europe's Big 5 leagues. The first Saturday fixture list after the Bundesliga restart produced 16 goals across six games, making an average of 2.66 goals per game. But we should expect the average to reflect the overall season trends better as more games get played.
This average scoreline of 3.23 goals per game is not some stat artificially enhanced by teams like Bayern Munich and Borussia Dortmund bullying lesser opposition, though. The Bundesliga reigns supreme in almost every goal measurement: 87% of matches have had two or more goals, 67% three or more, and an impressive 41% have had over four goals. In almost 60% of matches, both teams have scored. If we compare it to the Premier League – 80% over 1.5, 52% over 2.5, 28% over 3.5, and 53% BTTS – it might not seem like a massive difference. But an experienced bettor will be well aware that those percentage variations can really count on a betting slip.
Odds typically lower for over/under goals in Bundesliga
But if we can easily cite these stats, then it's pretty clear that bookmakers also have a good handle on it. The odds you receive for an over/under goals bet in a typical Bundesliga clash are going to be different than what you'll receive for, say, a Premier League game. For instance, a game like Freiburg vs Werder Bremen (23rd May 2020) has odds of 20/31 (MansionBet) for over 2.5 goals.
Odds aren't available for individual Premier League matches until we get clarity on the restart, but we know from experience that the price in the same market for teams of similar stature and league position relative to each other would be somewhere in the region of even money. If you look at odds for the same market on low scoring leagues, such as the particularly drab French Ligue 2 (39% over 2.5 goals), then you'll see odds significantly higher than evens.
The pertinent question, then: Is it worth betting on the over/under markets in the Bundesliga in the knowledge that the odds will be lower than, for example, the Premier League? We would emphatically say, yes. However, bettors should be smart about it, and that will include studying the in-play betting markets the Bundesliga offers. In short, to get value in over/under betting, it's not just the selections you make, but the timing of the bet.
Timing of your bet can be a crucial means of getting value
If we look back at those six matches played on the opening Saturday of the restart, we can see that 10 of the 16 goals came in the second half. That's not an altogether uncommon reflection of the ebb and flow of a set of top-level football fixtures, even outside the Bundesliga. However, other stats should inform bettors. For example, 0-0 was the most frequent scoreline at half-time this season, with a stalemate registered in 23% of all Bundesliga games. When it comes to full-time, 0-0 results only make up 4% of the results – the 10th most frequent scoreline overall ranking behind scorelines like 1-3 (5%) and 2-2 (6%).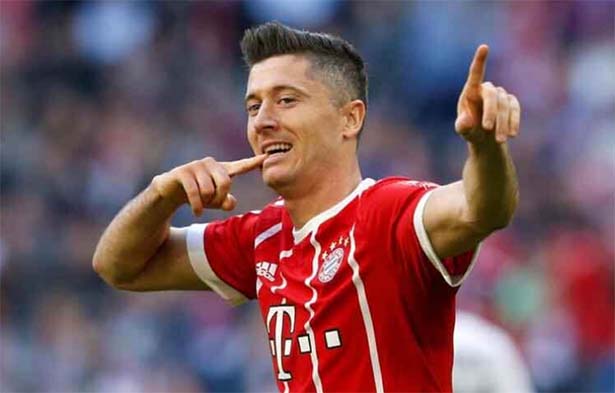 If we break the matches down into halves, we can see that 58% of goals were scored in the second half versus 42% in the first half. Again, that's not unreflective of any top football league as the second half tends to yield more goals. However, breaking down the stats again into 15-minute sections can offer a different sort of insight. Almost a quarter of Bundesliga goals (24.5%) have been scored in the last fifteen minutes. The 15-30 minute section is when the fewest goals are scored, coming in at 11.00%. That section might be the sweet spot to take advantage of rising in-play odds, as close to 75% of goals come in the last hour.
The above is just a small taste of how stats can help with your bet placement on Bundesliga games. In truth, we haven't even scratched the surface of what you can, and perhaps should, be looking at. Trends will, of course, change for individual teams, and football is also full of unquantifiables. Still, if you are looking to take advantage of the goal glut in the Bundesliga, make sure you do a little homework first.