Paddypower Review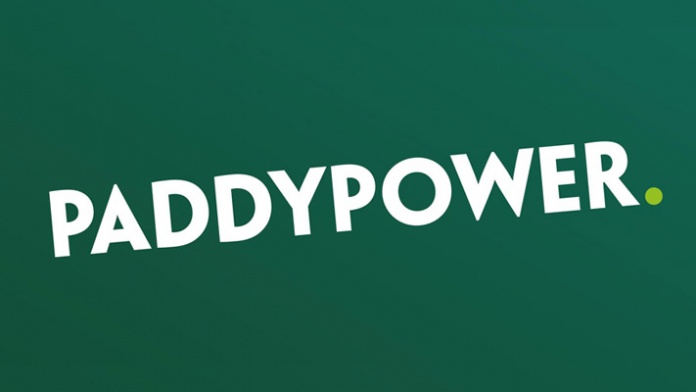 17.12.2013
Founded in 1988 by a collaboration of three Irish bookmakers, Paddy Power has grown to become one Ireland's major players in the world of betting. The secret of their popularity and huge success can be tied to their unrelenting commitment to changing the face of the betting industry through creative innovations and security consciousness. One of their business practices that has proved to be among the major factors that endear Paddy Power to their clients is their structure, which has special providence to compensate long-term devoted clients who might not be as lucky in earning as much from their consistent continuous betting.
Paddy Power conducts their businesses online via their official website; www.paddypower.com, but that is not all. They have a gigantic presence offline too. With a whopping 356 retail outlets spread across Ireland and Great Britain as of 2010, and that figure is rapidly increasing, Paddy Power is no doubt the biggest bookmaker in the region. So, whenever you are looking for an online or offline bookmaker, Paddy Power should come first in your mind. Another commendable fact about Paddy Power is their customer service unit, which runs 24 hours a day providing non-stop support to ensure that no call returns unanswered. You can call them anytime, any day and get treated to world class service offered by highly competent and proficient attendants.
Besides their online betting service and offline retail outlets, they also boast of an highly organized Dial-A-Bet department that allow customers to place bets via the telephone, in the convenience of their homes and offices without necessarily going out to visit their outlets. Recently, they added one more feather to their cap with the introduction of their Mobile Division to grant smartphone users easy access to their services. They were able to achieve this feat by launching an app for Apple's iPhone and in fact were the very first bookmakers to be in the Apple store. A later introduction of their app in the Android market led to a meteoric growth in the Mobile Division of the company. For a meager fee, customers can to watch live Races and games streamed to their mobile devices via this process. With all these achievements, there is little wonder why they are the third largest online bookmaker in the whole of Britain and Ireland.
What baffles competitors is how the management of Paddy Power has been able to maintain the same zeal and enthusiasm they started with all those years ago without showing any sign of slackness in their operations despite their huge achievement. Their unwavering commitment to their customers has also helped keep their customers glued to them like molecules. Paddy Power is indeed your best bet in the world of betting, gaming and gambling. That's a statement of fact. Make no mistake about it. Whatever you want, poker, casino, betting or games, you will find it at www.paddypower.com. Visit the site, register and start placing your bets. It's that simple. But, should you need additional information, you will find it all on the website. Happy betting!