PAOK - Fiorentina preview and betting tips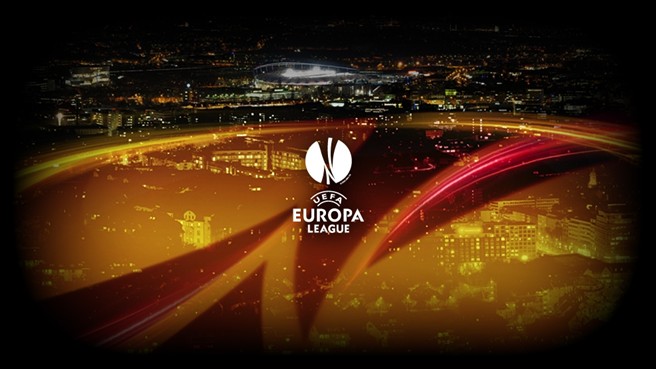 23.10.2014
Greek clubs are known for playing great at their stadium and the same case is with PAOK. With the help of their fans, they'll try to beat Fiorentina on Thursday.
PAOK are the leaders of the Greek Super League and have been in an amazing form. At home, they have 5 straight win and are looking to prolong their good run. PAOK need a good result against Fiorentina as in the previous round of the Europa League, they lost to Guingamp, which put them on the 3rd spot in the group.
Fiorentina have a very good team and are big favorites in this match. They are in a fine form in the Europa League, while they can't be too proud with their form in the Serie A.
PAOK - Fiorentina match facts to help with online betting
Fiorentina have scored at least one goal in their last 3 away matches in UEFA Europa League.
Fiorentina are undefeated in their last 15 away matches in UEFA Europa League.
PAOK - Fiorentina Prediction
Fiorentina have 2 wins so far and will come to Greece in a relaxed mood. That isn't the case with the hosts who will have to go for a win. It wouldn't be a surprise if they succeed in that.