Serie A Outright Betting 2015/2016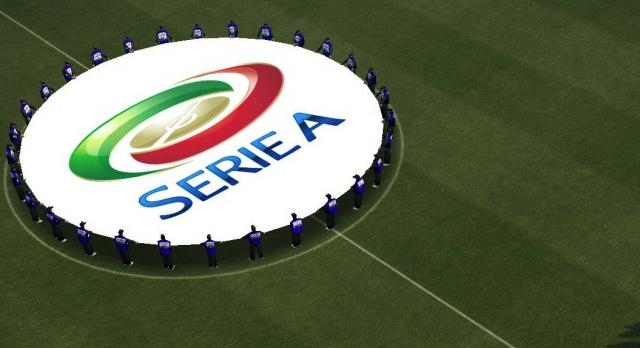 25.08.2018
Juventus to Win Serie A Outright at 8/13
Can Juventus win the title without Carlos Tevez in the squad (who left for Boca Juniors)? Bet365 thinks so! This bookmaker makes Juve the biggest favorite for winning the Serie A title, by giving the odds of 8/13 for that. This team has already spent over €80M for new signings, all of which are attackers. Last season, Juve scored 72 goals in 32 matches; in 2015/2016 season of Serie A, they are looking to make that count even bigger.
AS Roma to Win Serie A Outright at 7/1
The 2nd biggest title favorite this season is AS Roma, the team that that was Serie A runner-up in the previous season. One of this team's key men in 2014/2015 was their captain, Francesco Totti, who was their best striker (together with Ljajic). However, the attacker turns 39 this season, so Roma could have to look for his replacement. They did bring a couple of attackers to the team recently and their team looks capable of competing for top spots on the table. Still, winning the Serie A title seems impossible as Juve is just too powerful. The odds for AS Roma to win Serie A outright are 7/1 at Bet365.
Napoli to Win Serie A Outright at 9/1
Napoli ended the 2014/2015 Serie A season on the 5th spot, but their ambitions this season are way higher. This team even hopes of challenging the title. With the number of high-profile players they have in their team, Napoli's dreams are not unrealistic. Last season, one of Napoli's biggest problems was their defense. They allowed 54 goals, which set them on the lower part of the table as per that criterion. The solution to that problem might lie in the signing of Pepe Reina. He's back in Napoli after a season spent in Bayern Munich. If he plays this season the way he did when playing for Liverpool, Napoli fans can expect the title.
Open your account with bet365 today
AC Milan to Win Serie A Outright at 10/1; Internazionale to Win Serie A Outright at 12/1
Both AC Milan and Internazionale are considered somewhat underdogs for winning the Serie A trophy, with the odds of 10/1 and 12/1, respectively. However, both teams have made a lot of important signings during the summer transfer period, so it wouldn't be a surprise if we saw them in the title race. Another thing that goes in favor of these two sides is the fact that this season, Serie A is their only focus as they failed to get qualified for European competitions in 2014/2015.