​What is a Banker Bet on Bet365 and How do you use it?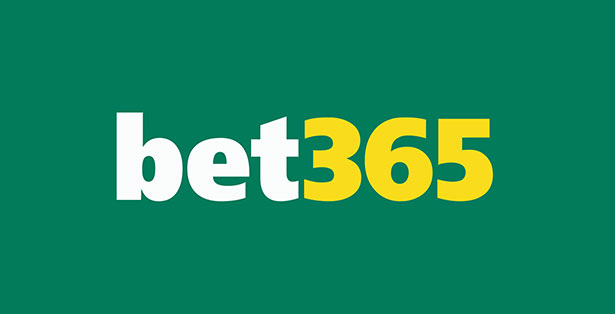 12.05.2018
Another brilliant feature introduced to the bet365 platform in all its guises is the Banker Bet. The top UK online firm have proven to be very innovative when coming up with various features to keep us coming back and this one is one of the best.
What Is A Banker Bet on Bet365?
Apart from being able to place your standard bets on the bet365 platform, you now have the ability to alter your selection and make it your 'banker' bet. As part of any accumulator bet, now you can choose one of those selections to be your 'banker'.
Open your account with bet365 today
The chosen selection must win otherwise the whole accumulator bet fails regardless of any insurance. You must have at least three selections in your bet overall; one banker and two normal selections.
How To Place A Banker Bet On Bet365?
Taking a football bet as an example; once you have all of your selections chosen for you accumulator, simply change the bet type at the top of the bet slip from 'standard' to 'banker'.
Next, choose the team you think has the best chance of winning their match and click the box marked 'B' next to the team's name.
Having completed this procedure, options will appear for the various combination bets available using your banker selection. All that is required to place the banker bet is to enter in each bet the amount you would like to stake on each individual selection, though your overall stake will be multiplied by the number of bets in each section.
Trixies, Yankees, Super Yankees, Heinz's, Super Heinz's, Goliath's and Blocks can all be placed using the Banker Bet function on bet365. When choosing a banker and which sort of multiple you want to use it in, the website will do the maths for you in terms of what your full stake is and how much you can expect to win.
Making The Best Use Of The Banker Bet
The number of banker bets as well as instructions for the non-bankers will be listed in the 'multiple bet options' section of the bet slip once you have chosen your selections.
Bankers are an excellent way of giving you a much better chance of winning on a multiple bet. For example, should you pick a 6-fold accumulator as a standard bet with one selection letting you down, the whole bet fails. With a banker bet though, you are essentially given more options.
By selecting one of the games as a banker bet (remember that means that they must win), you can decide from that point whether you want more banker selections and which type of multiple you want to make your selections into.
This sort of bet works really well for football punters who believe they have one team in their bet that simply cannot lose. For example, making Real Madrid at home your 'banker' may mean you believe you already have one in the bag and can take a slight risk on the others.